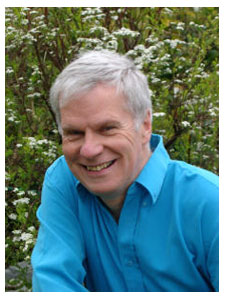 Ian Rae
Ian Rae M.A - hence Irma Music - is a freelance musician combining performing, mainly on piano and keyboards, and teaching.
He has written musicals, lyrics and music for hundreds of songs, and had been musical director for countless shows over the years.
Married to Morven, he is one half of Mirage and one quarter of One Foot In The Groove.
Equally impressive in terms of versatility, Morven can sing all types of music - from jazz to opera - songs from the musicals to old tyme musical numbers.
She has played lead roles in performances at the Fairfield Halls Concert Hall, Royal Festival Hall, Ashcroft Theatre, Minack Theatre in Cornwall, Miller Centre Caterham, Buxton Opera House, the Shaftesbury Theatre, Dawlish and the Cannizaro Park Jazz Festival.